Dedicated and Reliable Cement Company
Get Professional Cement Construction Services For
Your Project!
Cement construction is a reliable option to build a strong and durable structure. It has been around for centuries and is known for its strength, durability, and affordability.

Slabs 4 Less Receives
Quality Award

For Exceptional Service And Products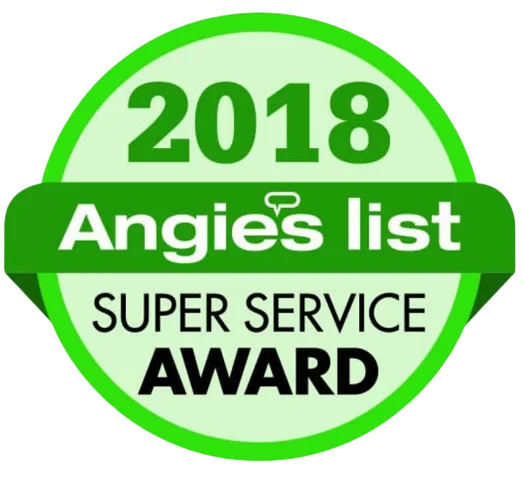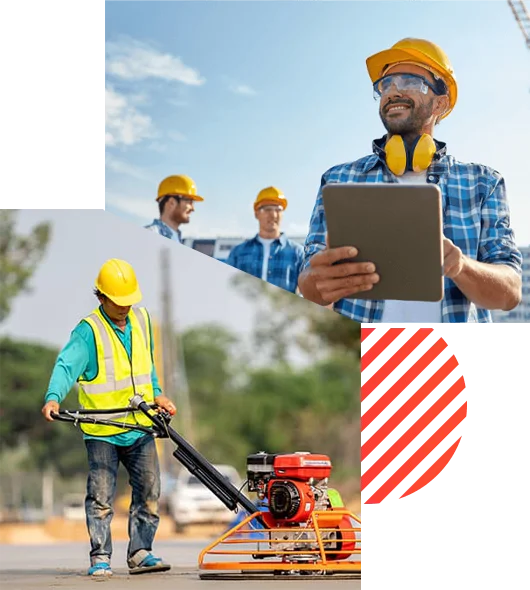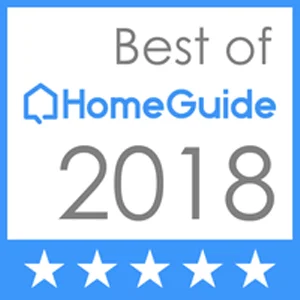 Build A Solid Foundation For Your Home With Quality Cement!
Build A Solid Foundation for Your Home with Quality Cement!
Quality Slabs 4 Less provides quality paving services for residential & commercial projects. We specialize in concrete paving for driveways, parking areas, patios, walkways, and trailer slabs. With our dedicated and experienced staff, rest assured that we complete your project with the utmost precision and excellence.
Quality Slabs 4 Less strive to provide you with only the best service possible. Don't let rough roads drive away your guest or customers. Allow us to pave your way to success. From roads to driveways, we've got your paving needs covered. Call us now to experience exceptional concrete paving services.
Construction, Paving & Flat Work, Medal Building Slab, Driveway, Curb and Gutter Work, Sidewalks, Drainage, Retaining Wall, RV Slabs, Walkways, Custom Design, Residential, Commercial, and Industrial Sites.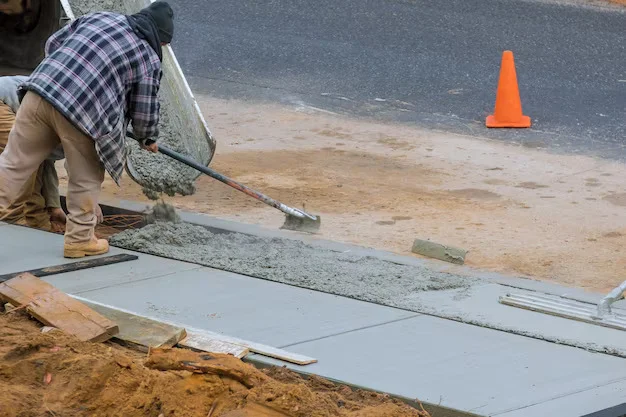 A cement driveway is a great way to add value and curb appeal to your home while providing a durable surface that can stand up to harsh weather conditions. With a properly installed cement driveway, you can enjoy years of trouble free use and a beautiful driveway that will last for decades.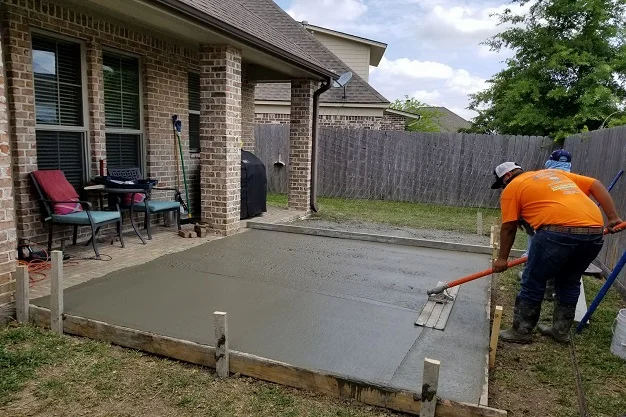 Cement patios are a popular choice for outdoor projects due to their durability, affordability, and versatility. Cement patios can be constructed in a wide variety of shapes and sizes and can be customized with a wide variety of decorative elements. Cement patios can be constructed using either poured concrete.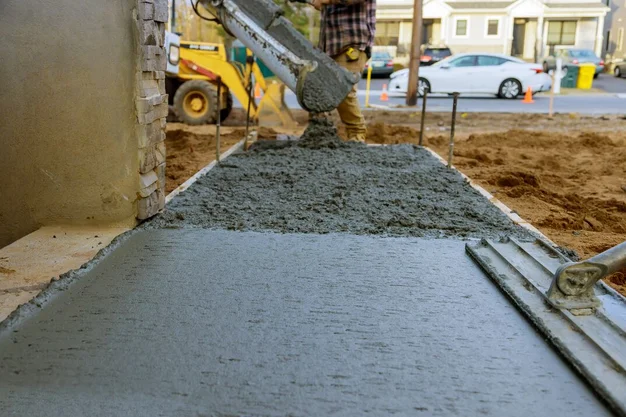 Cement walkways are a great option for homeowners looking for a durable, weather-resistant, and cost-effective pathway. Cement walkways can be constructed in a variety of ways and are able to be customized to fit any budget. Cement walkways are constructed by pouring a concrete mixture into molds.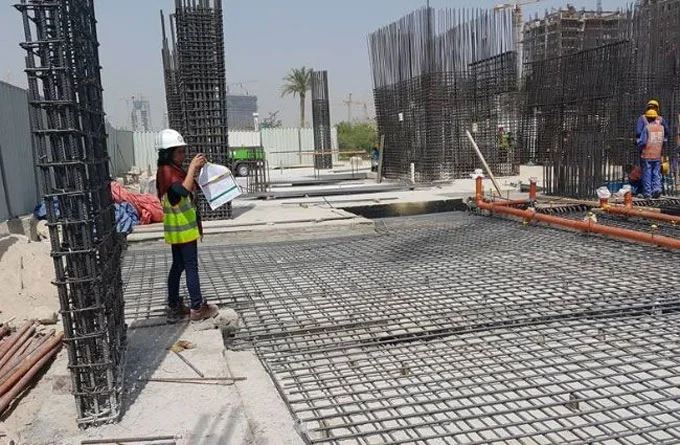 Metal Building Slabs provide a strong and durable solution for cement construction. The metal slabs can be used for floors, walls, roofs, and foundations, and are easily adaptable to a variety of conditions. The metal slabs are strong and resistant to corrosion, and provide an excellent base for cement construction.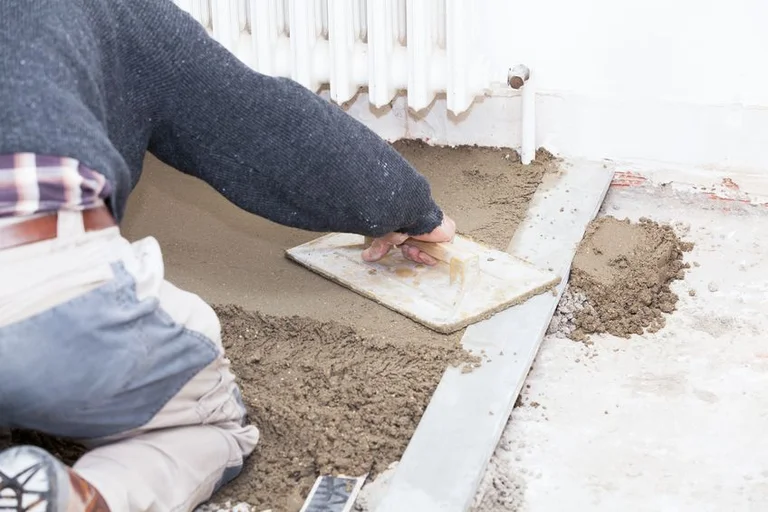 Cut and Patch buildings are building components that are pre-fabricated and designed to be inserted into existing structures to provide additional support and stability. They are often used in cement construction, where they are used to help support existing structures and provide additional capacity.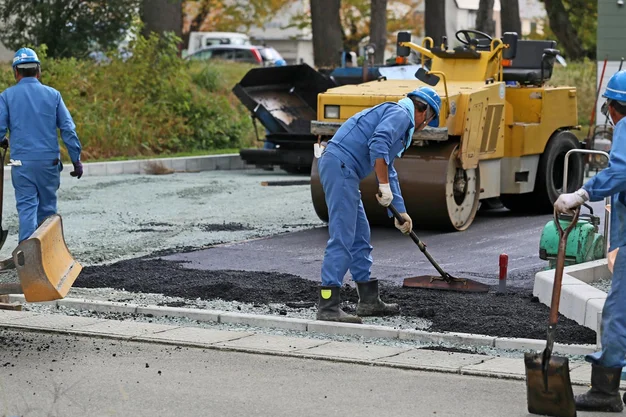 Parking Lot buildings made from cement construction are incredibly durable and long-lasting. Typically, these structures are made from a combination of concrete and steel, making them both strong and flexible. Additionally, the use of concrete in parking lot buildings allows for a variety of designs.

Business Hours
Mon – Sat: 7:00 – 6:00 PM
Business Address
Baton Rouge Metropolitan Area
FEEL FREE
TO CONTACT US !!
Our experienced staff will be more than happy to answer any questions you may have and provide you with any additional information you may need. We look forward to hearing from you!
Copyright © 2023 Quality Slabs 4 Less  – All Rights Reserved.